Round Corner Business cards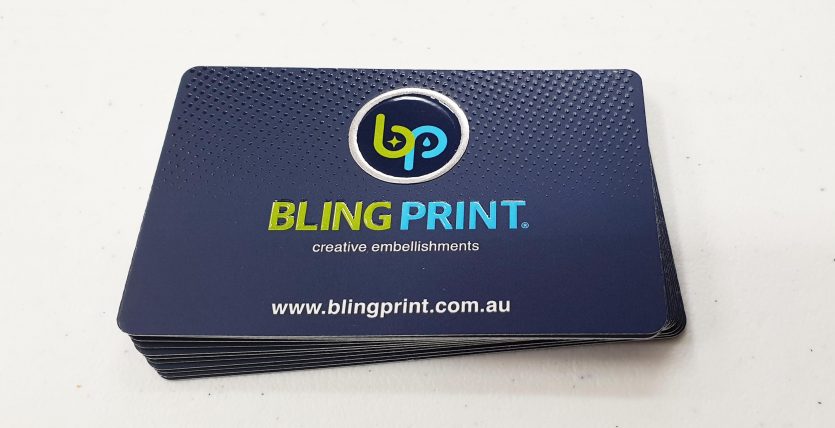 Round Corner Business cards
Round corner business card was around more than a decade and it usually come around in fashion and fade away. At Ferntree Print we have a cutting machine that can provide round corner business card cutting to our trade agency and retail customer.
It makes sense that you might think business cards should be only square. The reason behind it is, Business cards invented in 17th century in Europe and it was square.
Main stream and large corporation stock in to the classic square corner cut business cards However we at Ferntree Print think that square shape has harsh, sharp and rigid corner which convey the seriousness filings.
Rounded-cornered business cards are "younger" than square-cornered cards, they don't have big difference in appearance from square cards. But there are some interesting points to their lack of points (we couldn't resist!). Firstly, they may maintain their shape better than traditional square cards do, since there are no corners to bend. Secondly, their more "circular" appearance having the feelings that rounded shapes in general tend to impart. Rounded corner business cards are easy to fit in the wallet without bending the edges.
If you are not sure whether square corner business cards or rounded corner suitable for your business, we are more than happy to help you to make that important decision that benefit your business intend.