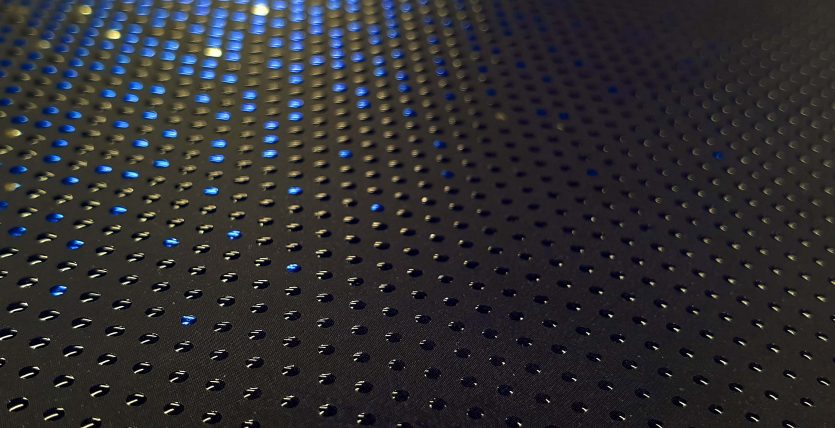 MGI Spot-UV & Foil Print
Spot UV and Metallic Foil printing is the name given to a shiny varnish or coating that's applied to your print, and foil film applied on the paper then 'hardened' with a Spot UV lamp. Spot UV printing leaves a finished effect that's usually a clear overlay over a certain area of our print which contrasts against the matt (or less shiny) areas of your print.
Why chose Spot-UV and Metallic Foil print?
Get a stylish and premium finish print.
Spot-UV and Foil Print have simply different look and style which add life into your business cards, brochure or book cover.
Standing out from the crowd.
Metallic foil print is always a hot topic in printing. Combination of metallic foil and spot UV printing will bring you a three-dimensional feel to your business cards or book cover.
Stick round and last longer.
Did you know that 80% of business cards are tossed within one week of receiving them?
By adding and extra spot-UV and/or metallic foil printing on your print you bring the lasting chance to higher level.