Calendar Printing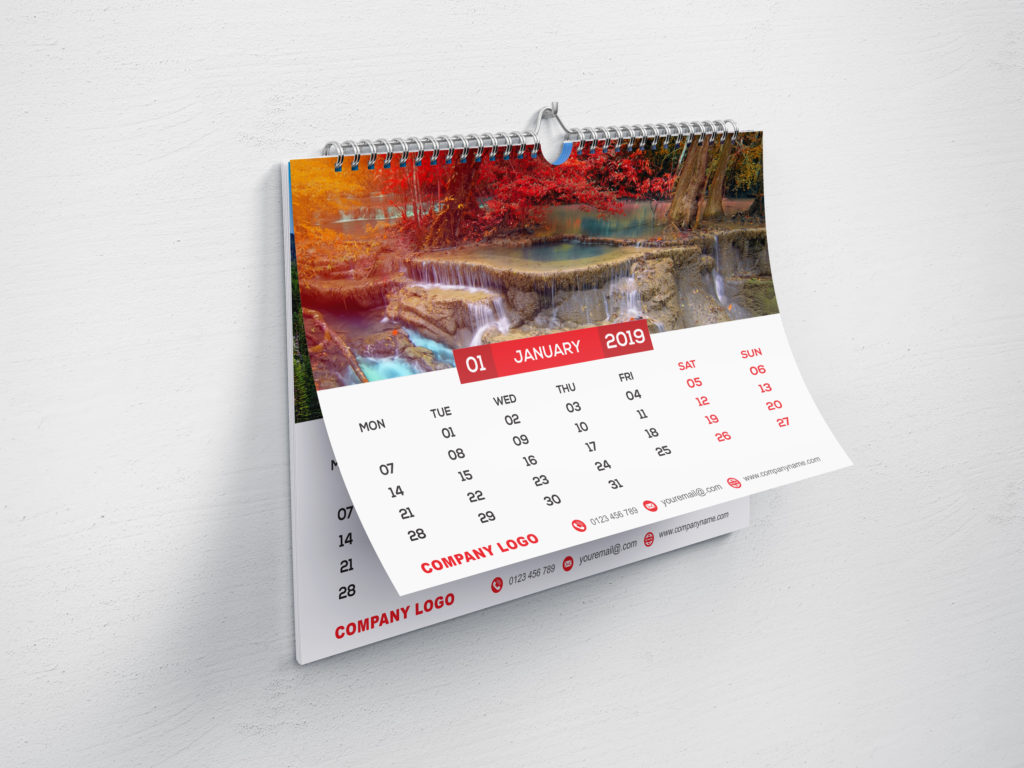 Your best business and trade promotional material will be in calendar form. Calendar on wall, table and desk is proven useful promotional printing material which shows your business massage and logo plus other products.
We have a wide range of template for calendars printing.
Please visit here for template and guidelines.